There are many arrangements one can look out for, but some Flower arrangements are absolute favourites for memorial day.
Memorial day is truly a remarkable day for every American. The weekend barbeque party with the family and all the get-together is something which everyone looks up to. The day also holds a fascinating history. The celebration of the memorial day started during the civil war were southern women started decorating graves of those soldiers who laid down their lives in 1861. This trend became very popular all over the world. People began using flowers to honor soldiers by the end of the twentieth century. They were honored by putting flowers on their grave. If you are looking for memorial day flowers near me, we have you covered for this occasion.

The basic rule to be followed when choosing the right flower for memorial day is to stay simple. It is a homage-paying day and not a day of joy or glory. So the flowers should be of a single color or bicolor and multi-colors.
Arrangements to look for in the memorial day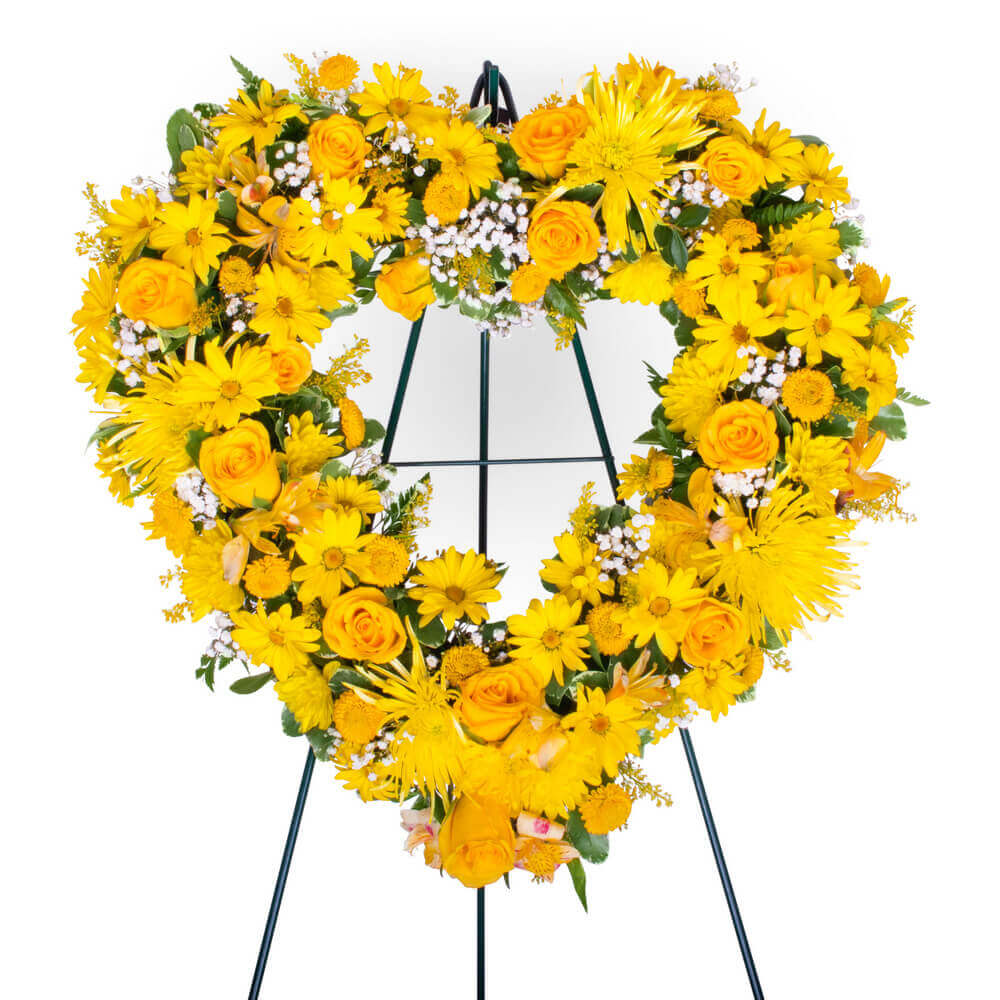 More important than the flowers you choose is how you are going to present them. There are many arrangements one can look out for, but some arrangements are absolute favorites for memorials day. They are:
Wreaths cross, and hearts:
These are a must-give arrangement for homage paying ceremonies. The more extensive floral arrangements are placed near the casket on an easel and are an excellent consideration to give to your friends. The funeral wreath, which comes circularly, depicts eternal life, while the cross represents faith, and the heart is a symbol of love. You can also use it on a gravesite.
Floral baskets:
They are a popular choice for memorial days all over the world. You can make a lovely-looking basket using some simple flowers and even include some greenery with it, but remember to refrain from very exotic flowers.
Standing sprays:
This type of arrangement can be commonly seen on the easel or displayed even near the casket. Funeral sprays are ideally meant for a funeral home and given to a church or graveside.
List Few Flowers to Look out for on Memorials Day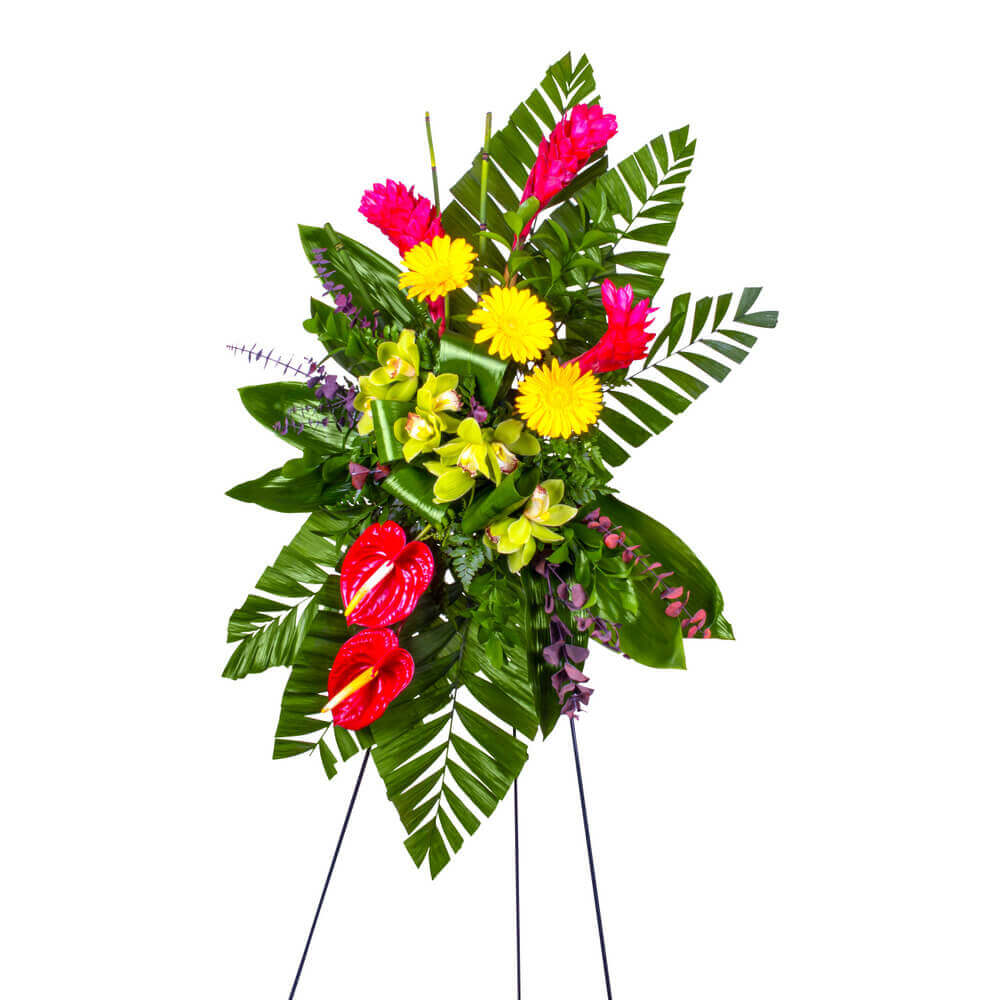 After talking about arrangements, the next thing that one needs to make sure of is their chosen flowers. There are many options for flowers, but when it comes to memorials day, you have to be a little selective. Some of the most common flower options for the memorial day are:
Church Floral Arrangement:
This is the most suitable and preferred option for memorials day. The legend of the red poppy goes back to World War 1. A Canadian officer once wrote a famous poem named "In Flander Fields," describing the red poppies growing between the graves of the dead soldiers. The poppy represents the fallen soldiers' blood and signifies new hope and life amidst the chaos.
Red and white roses:
Our soldiers live a very hectic life and often die for their motherland. Red roses can perfectly represent the love they display for their homeland, as the red rose is a historic symbol of love and affection. Combining it with white roses, which signify peace that the soldiers attain in their afterlife, is an excellent idea for memorials. Reach out to soddy daisy florist to get the best of red roses.
Lily Of The Valley:
Lilies are a go-to flower for any occasion, but white Lilly specifically can be an excellent option for memorials day. They carry with them a touch of elegance and a beautiful look. Moreover, the white lily is the symbolism of rebirth and resurrection. Used individually or combined with some other contrasting flowers, it is an excellent option for memorials day.
Carnations:
Carnations are available in various colors and come in handy. Red carnations are a symbol of admiration and offer condolences. One of the best ways to use carnations is to make a bouquet comprising of carnations, some other flowers, and even a country flag to add a pinch of patriotism to it.
Casket Blanket:
These flowers are another excellent alternative for memorials day. They always bloom in a rainbow of colors like white and red, and you may choose any of them. The unique thing about this flower is its shape. They come in the form of a sword that signifies the strength and character of a person we admire.
Apart from using a single flower in an arrangement, you can use multiple flowers to make the display look more vibrant and charming. Some examples are mixing yellow roses with white mums or blue dais complemented by irises or hydrangea.
Whatever flower or arrangement you may use on memorials day, the motive is to give a fitting tribute. The flowers act as the presentation of one's emotion, and thus one needs to have that sense of patriotism in them. So either it's about planning to get the same-day florist near me or sending flowers to your loved ones to show sympathy.