Show your support and compassion with a thoughtful gift that speaks volumes. Order now and let Lometas Flower help you convey your sincerest condolences.
During difficult times such as death, you must express love, empathy, and support to the ones in need. One of the most thoughtful and kindest things you can do for the family of the deceased is to send them a bunch of sympathy flowers. These flowers can help in providing a sense of comfort to the bereaved and convey to them your right sentiments.
Lilies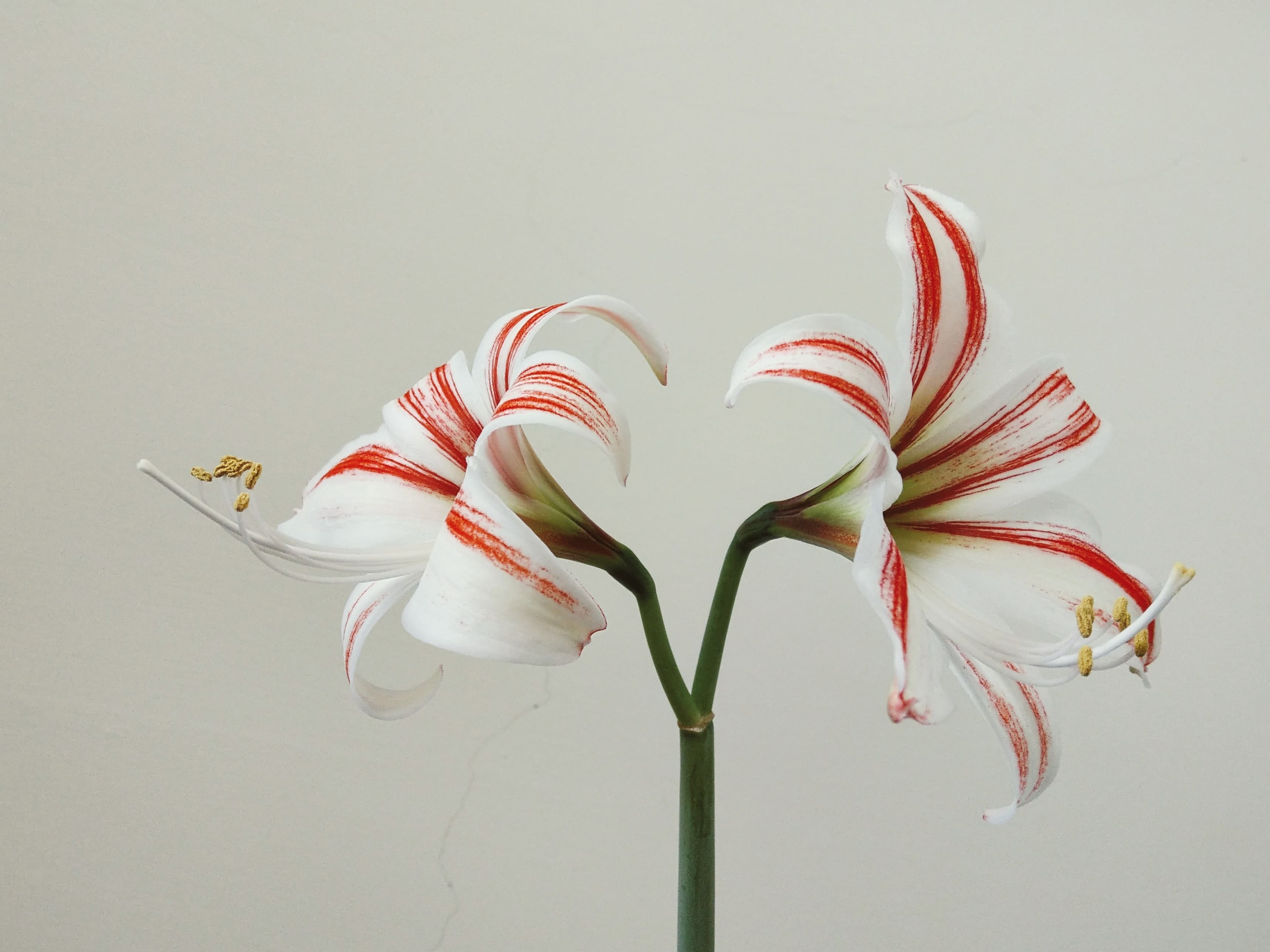 Lilies are one of the nicest choices for sympathy flowers. The white lily is a symbol of purity, integrity, and innocence which makes them an excellent pick for conveying condolences. These blooms embody the soul, help restore peace, and offer hope to the family members. They also symbolize everlasting life and legacy. Lilies are great for paying tribute to the loved one who passed away. For superfast flower delivery in Hixson TN, order online from Lometa's Flowers.
Roses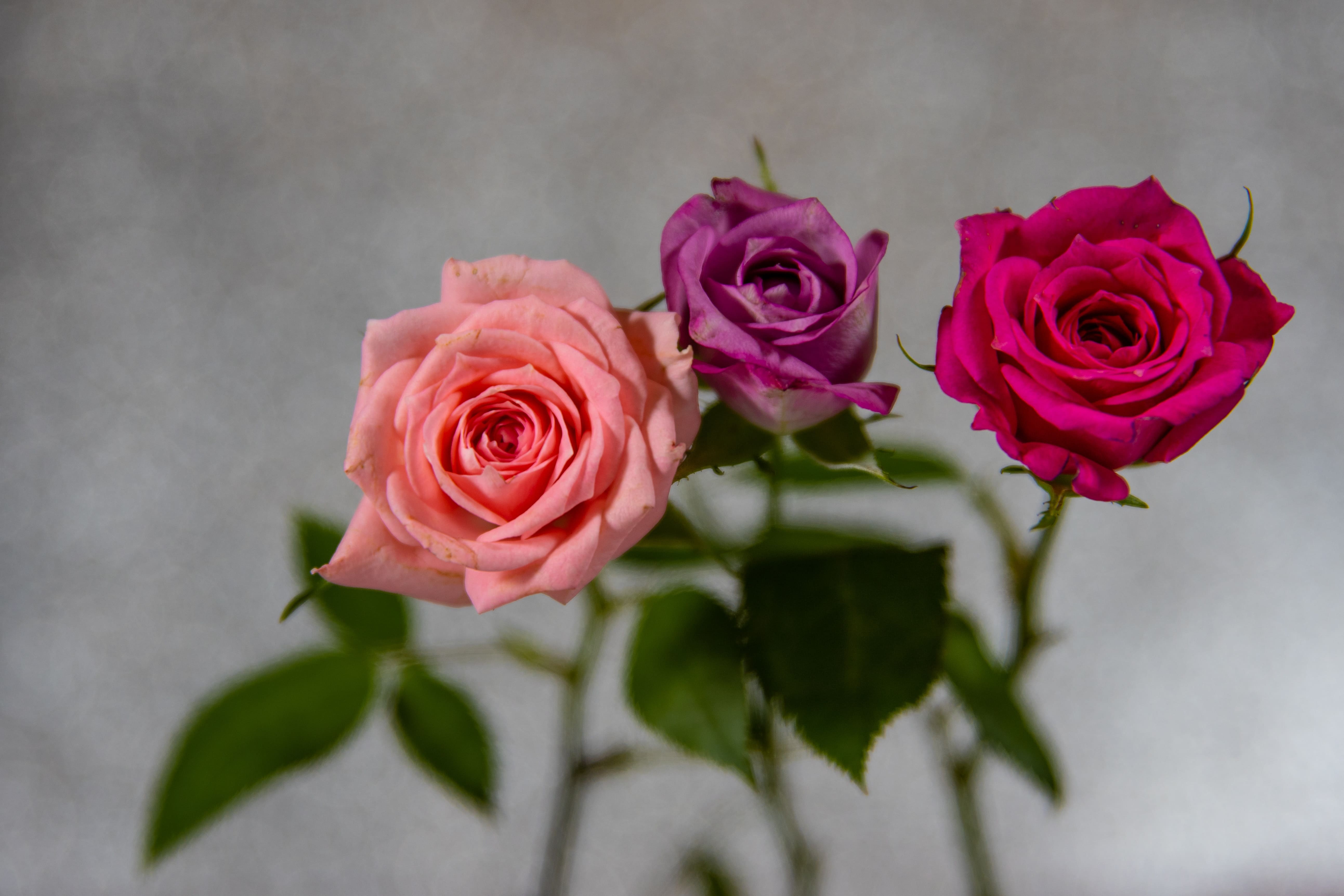 Roses are the epitome of love and admiration, explain the experts in flower shops in Soddy Daisy TN. This makes them a suitable pick for expressing condolences. Red roses are a symbol of love, honor, and admiration for the deceased, whereas yellow is a symbol of friendship. Yellow roses also serve as a reminder of the joy that the departed person brought to everyone's lives. Sending a bunch of fresh roses to the grieving family is a gesture of love, care, and kind thoughts.
Chrysanthemums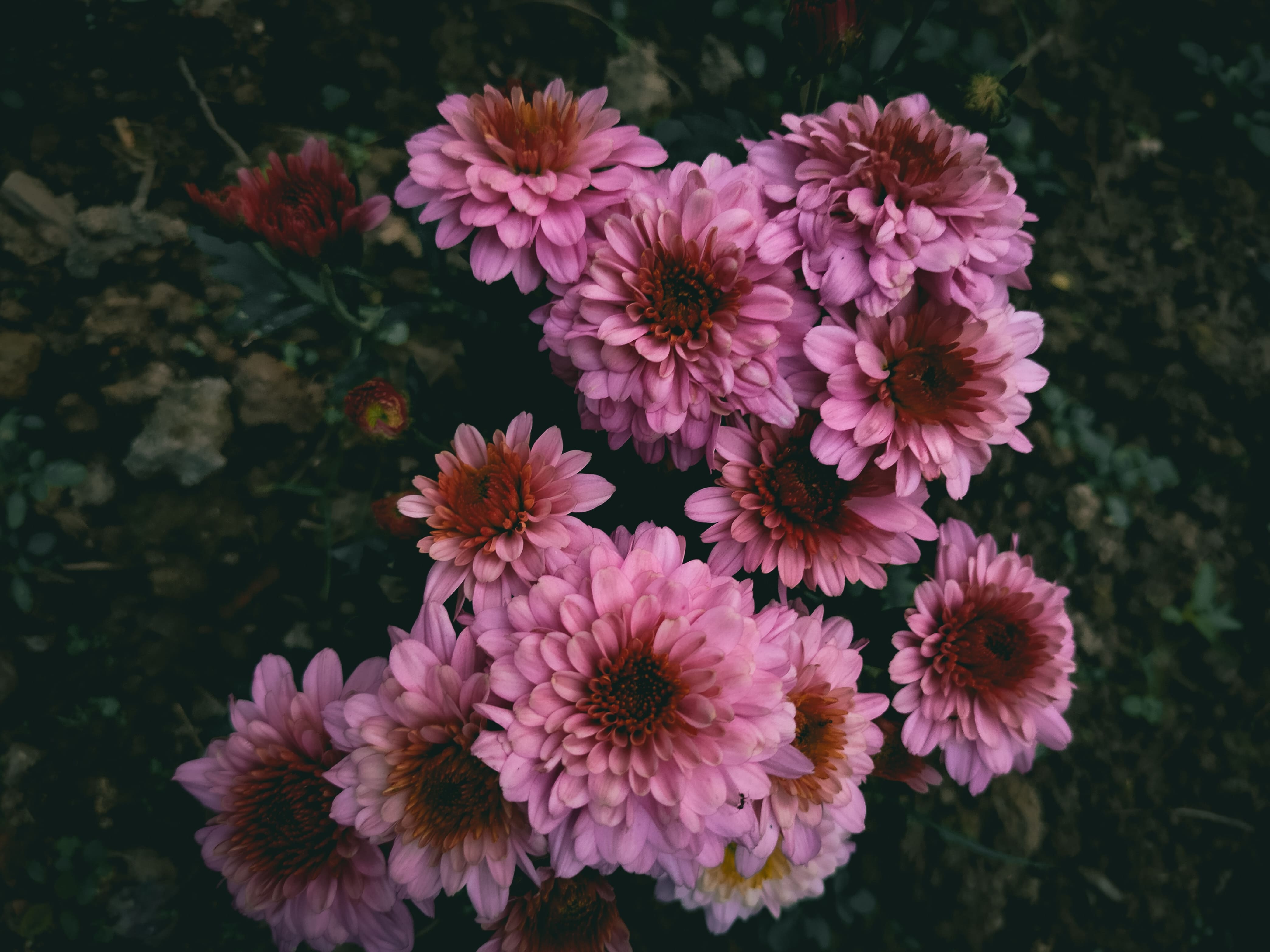 Chrysanthemums are a typical choice for funeral flower arrangements across the world. This is because they're attributed to death in many cultures. They signify grief and are also used at funeral services and memorials. They are found in a range of colors, each depicting a unique meaning. White signifies innocence and purity, whereas yellow is a symbol of joy and friendship. For flower delivery in Soddy Daisy TN, you can easily order online from Lometa's Flowers.
Carnations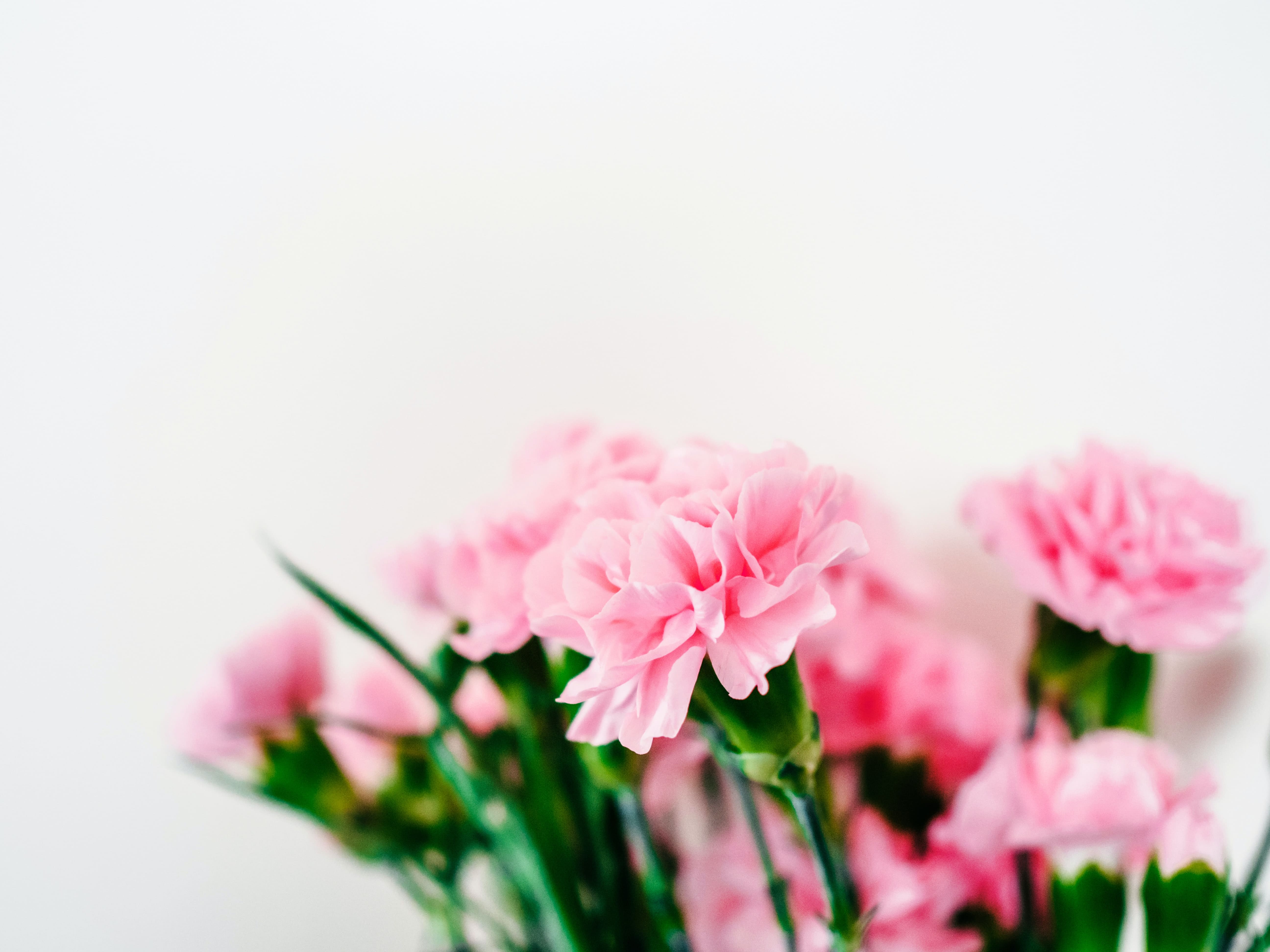 Carnations are a popular choice for conveying your condolences and sympathy. The most popular are the white carnations which are a symbol of pure love. These flowers are often used for rituals and other religious ceremonies. Pink carnations symbolize remembrance, whereas red is a symbol of admiration. Sending carnations to the grieving family shows respect and offers condolences during this difficult time.
Also Read: How to Express Sympathy with Funeral Flowers
Daffodils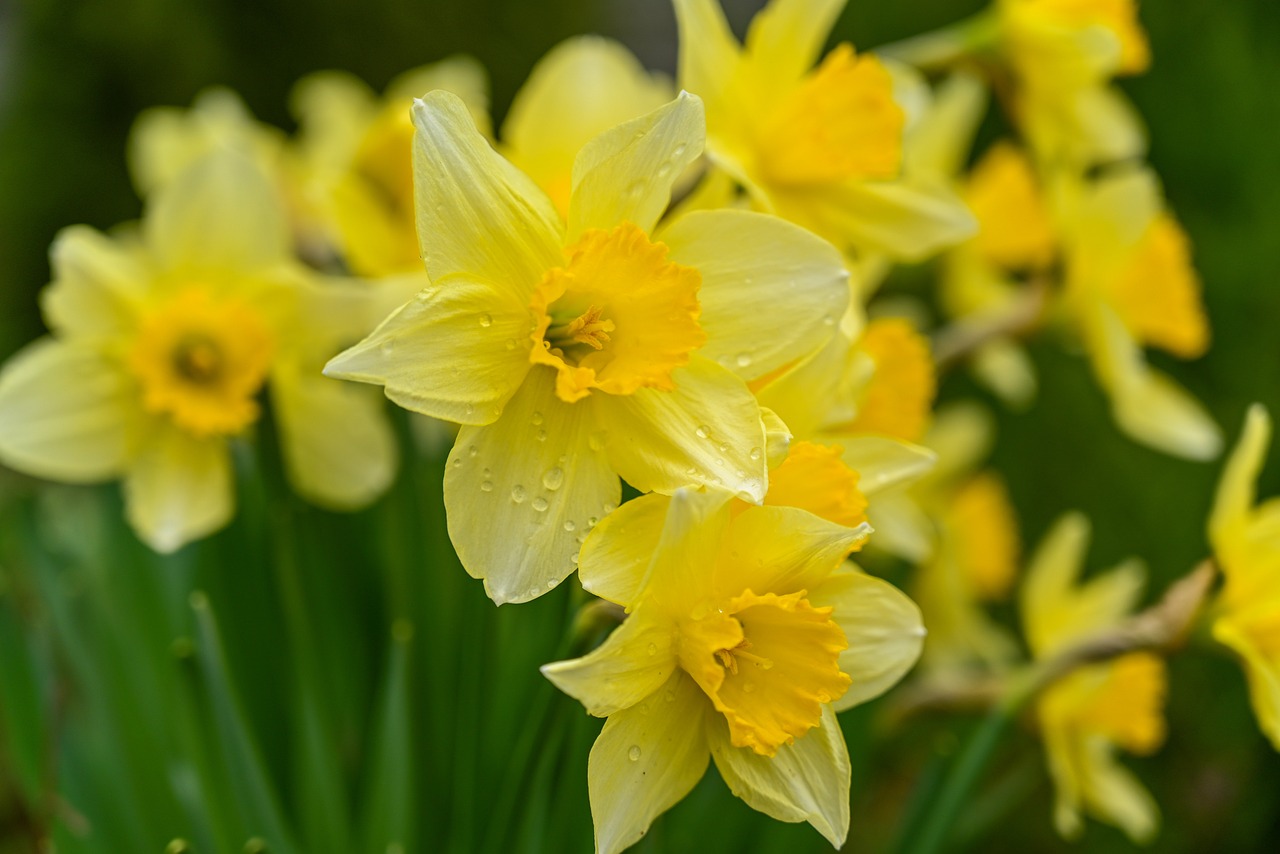 Daffodils are a popular choice for conveying sympathy and condolences to the ones in need. They signify the rebirth of the human soul and the onset of a fresh beginning. The yellow daffodil represents revival and new beginnings whereas white is a symbol of innocence and purity. These simple flowers are ideal for conveying the right message to the recipients. You can get beautiful flower arrangements for sympathy with daffodils at popular online florists in town.
Gladioli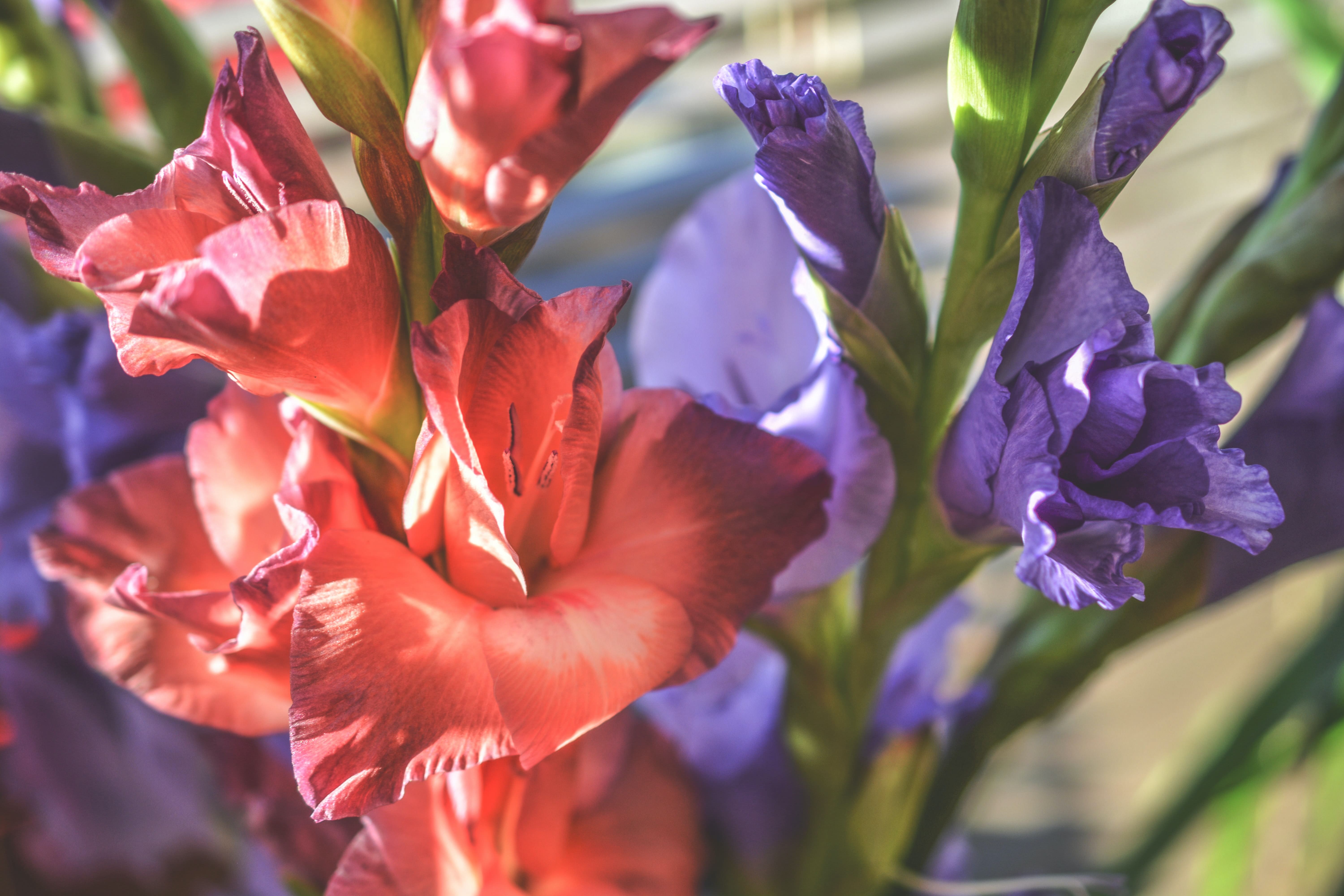 These long, majestic blooms are the epitome of strength, virtue, honesty, and moral integrity. They embody the strength of the loved one who passed away and aims to provide comfort to the ones grieving. The flower comes in an array of hues such as red, pink, and white, each symbolizing a unique sentiment. It is an excellent choice to convey your sincere thoughts to the family members and friends of the deceased.
Sympathy flowers offer a way to express your love, care, empathy, and support to grieving family members. The flowers aim to uplift the heavy burden of mourning and grief and provide hope during such a difficult period.