They are expressions of different emotions that are associated with various occasions.
Flowers are certainly the perfect gift for every occasion. Ranging from sad events like mourning and funeral to joyous events like birthdays and even weddings. Flowers are not just any gift. They are expressions of different emotions that are associated with various occasions. But there is a huge dilemma in choosing the right flowers.
There are many occasions to consider, and the huge amount of flowers available makes it even tougher. So, if you are thinking to gift someone flowers on a particular occasion, it may seem a headache to you. Hence, to help you, here is the list of best flowers for all occasions.
1. Wedding flowers:
A wedding is the happiest day in everyone's life, and the energy on that day is pretty high. While choosing flowers for a wedding, one must remember to select very bright flowers that can match the vibe and energy of the special day. We have multiple flowers that are suitable for weddings, and we also customize arrangements. Some must-have wedding flowers are roses, sunflowers, carnations etc.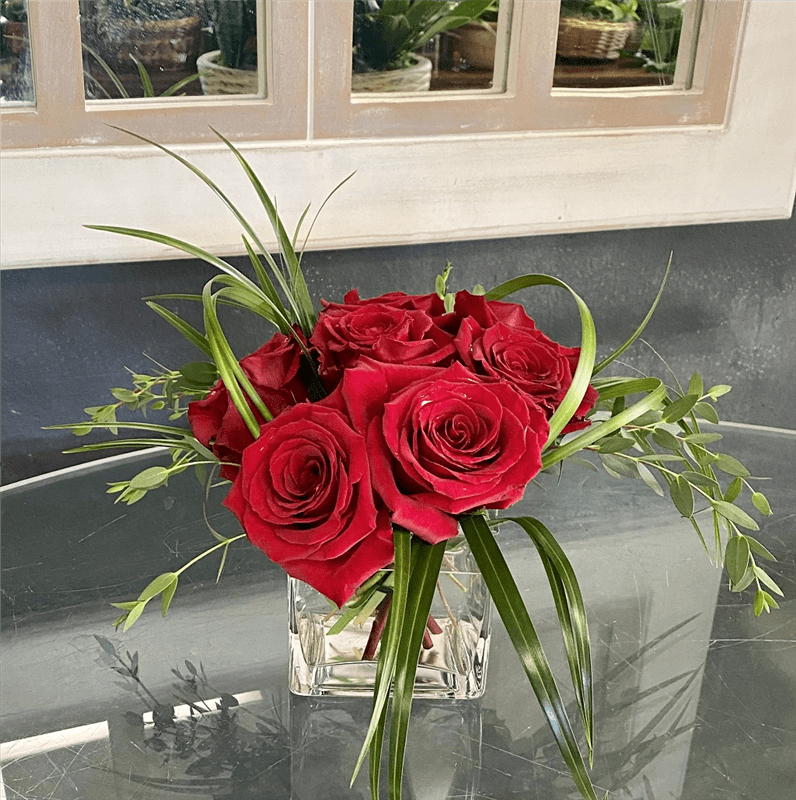 2. Valentine's flowers:
Valentine's Day is the symbolism of love itself, and romanticism is in the air that day. Gifting flowers to your loved ones on Valentine's Day is a very old tradition and continues to happen like that. A Red Rose is the most popular flower for Valentine's Day because it stands as a representation of pure love and affection. Many people think that red roses are very common and wish to go for unique flowers. In that case, one can look out for orchids, tulips or peonies. Want to make her/him happy? Send romantic flowers in Soddy Daisy TN and ship them to your loved one's address.
3. Birthday blooms:
Birthdays call for celebrations, and celebrations call for gifts. While there are many other gift options, but flowers are still the most popular option. The point to remember here is that birthdays are very joyous events and give a vibe of positivity. So, while choosing your flowers you must remember to select flowers with similar a vibe, and you can go for very bright colors as they are more eye-pleasing. We offer lots of birthday flowers and you have the option to choose from different options like Gerberas, Daisy, iris, orchids etc. You can also avail same-day flowers delivery in Soddy Daisy TN from us for any special occasions you have a make a memorable event.
4. Mother's Day:
The custom of gifting flowers on Mother's Day is very old and is a way of thanking all the mothers for all their hard work and sacrifice. The first and the most popular option here is lilies. Different shades of lilies are a great gift for Mother's Day, as it symbolizes devotion and purity. Other options include tulips, rose and jasmine.
5. Christmas and winter holiday flowers:
Christmas is celebrated all over the world, and one of the key aspects of this festival is decoration. Lighting up the Christmas tree and even using various flowers to decorate your house is common. If you are thinking about which flower to use in Christmas or winter, then our experts would recommend winter flowers like amaryllis, mistletoe and the beautiful Christmas rose.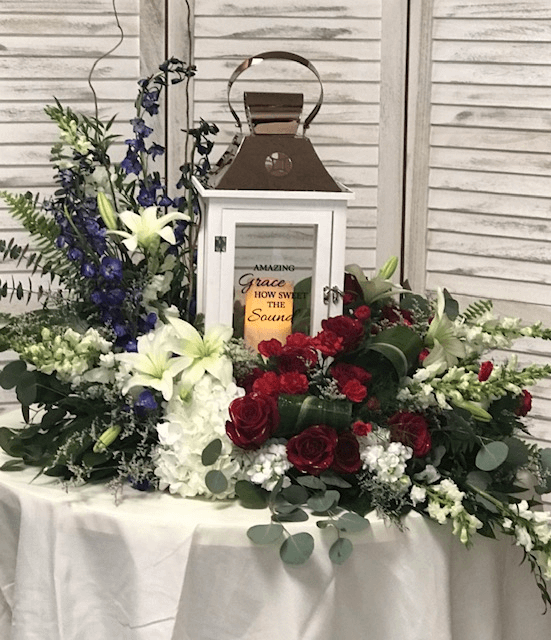 6. Sympathy and funeral flowers:
Gifting flowers and wreaths at funerals is an age-old tradition. This is done to honor that person for what they have done in their life. The most important thing to remember here is not to select very bright colors as the energy in this event is not so positive. Go for white tulips or white roses and if you want to go for colorful flowers, select the lighter shades. You can also place orders for Sympathy flowers delivery in Soddy Daisy TN and send them to your loved ones who have lost someone recently.
7. Special occasion flowers:
Apart from the above-mentioned flowers, there are many other events which demand gifting of colors. To choose the right flowers you must take care of the needs of the person, their favorite flower and color and even the purpose for which you are giving. Some evergreen options would be roses, tulips, orchids and daisies. You can now order Halloween flowers with same-day delivery directly from us.
Flowers are the perfect bearers of all emotions and hence have become the widespread choice for gifts. While selecting flowers, just remember it is not the gift, but the occasion itself that matters the most. Check out our exclusive range of flowers for everyday occasions directly on our website.