While we often associate flowers with gifts for women, men can also appreciate the beauty and sentiment behind a well-chosen bouquet.
When it comes to expressing love and appreciation, flowers have always been a timeless gesture. While we often associate flowers with gifts for women, men can also appreciate the beauty and sentiment behind a well-chosen bouquet. But which flowers are the best to give to your man? In this guide, we'll explore five best flowers that make excellent choices for showing your love and admiration to the special men in your life.
Rugged and Robust: The Sunflower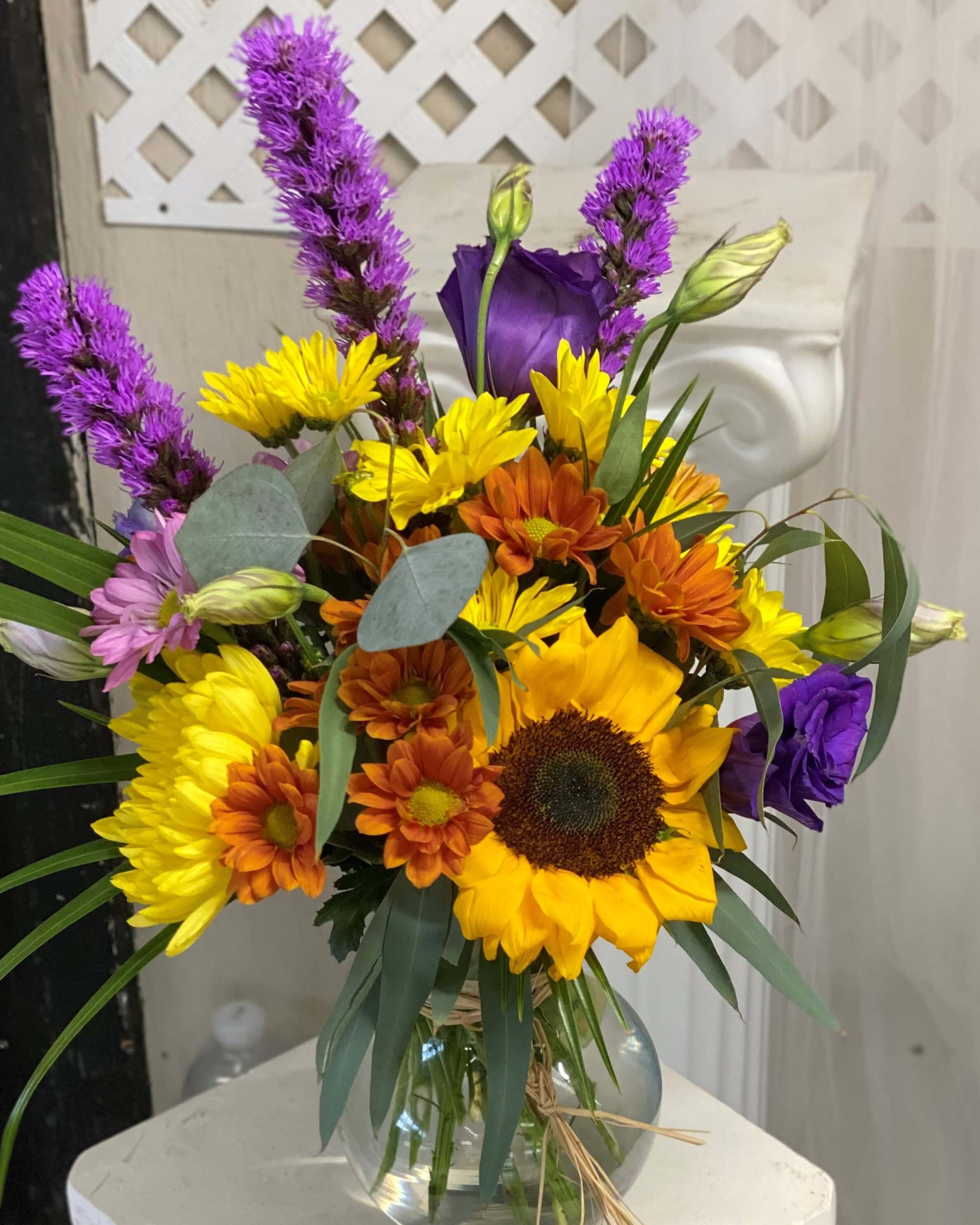 Sunflowers are not just a symbol of sunshine and positivity; they also make an excellent choice for men. These bold and robust blooms convey a sense of strength and resilience, qualities that many men aspire to possess. With their striking appearance, sunflowers can brighten up any room and bring a smile to your man's face. Whether it's a birthday, anniversary, or simply a spontaneous gesture, a bouquet of sunflowers by our Flower Delivery Soddy Daisy TN is a heartwarming choice.
Classic Elegance: The Red Rose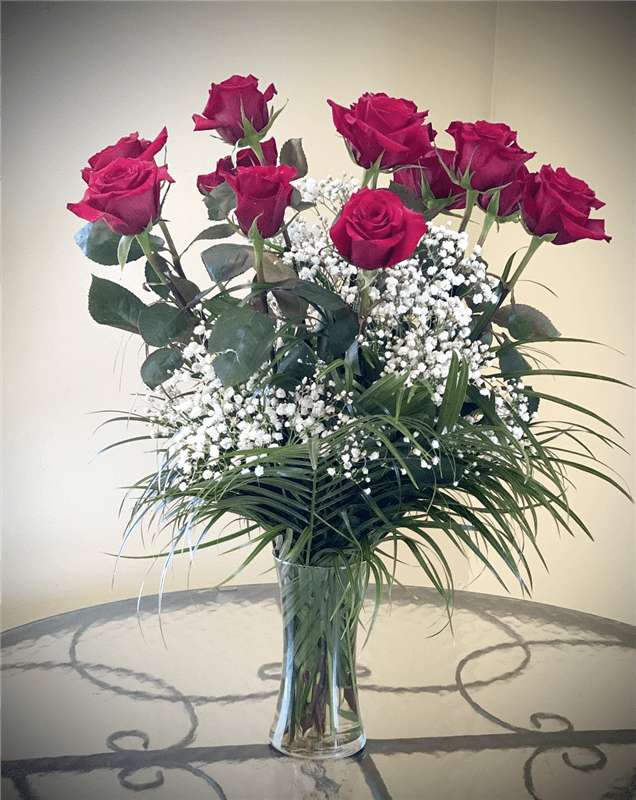 While red roses are often associated with romantic gestures towards women, they can also convey deep affection and admiration when given as floral arrangement for men. The classic elegance of red roses makes them a timeless choice. Their rich color symbolizes love and respect, making them ideal for expressing your feelings to your partner, father, or a close friend. Even if you are on a tight schedule and can't afford time to get one, don't worry our Flower Delivery Hixson TN will deliver these blooms right at his doorstep. A single red rose or a bouquet can speak volumes reminding your man of your appreciation and affection.
Versatile and Symbolic: The Carnation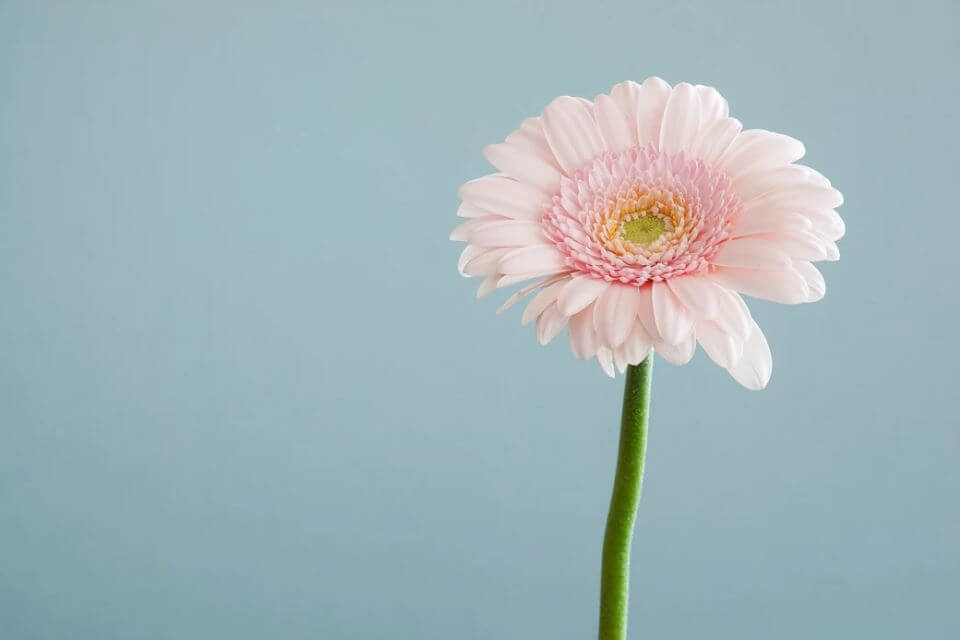 Carnations come in a variety of colors, each with its own unique meaning. The white carnation signifies pure love and good luck, while the red carnation symbolizes deep admiration and affection. Pink carnations represent gratitude, making them a great choice of flowers for a boyfriend. Carnations are also hardy flowers, signifying endurance and strength, making them a versatile choice for any occasion and with our Chattanooga flower Delivery you can order a bouquet for him from the comfort of your home.
Mysterious and Intriguing: Tulips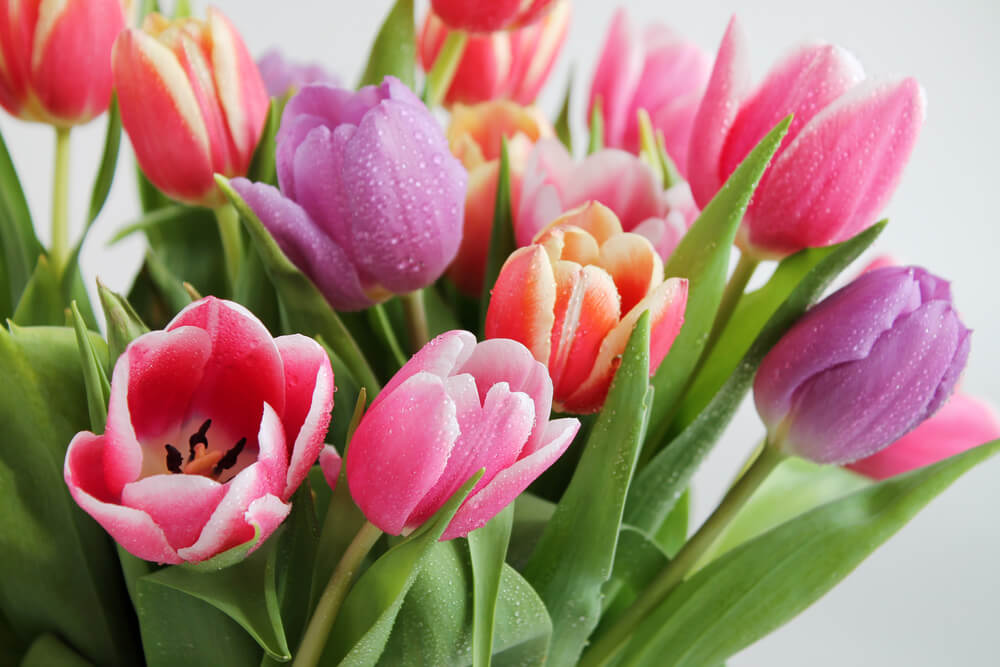 Tulips emanate an aura of charm and allure, making them an enchanting choice when sending a man flowers. These blossoms, with their vibrant hues and graceful presence, are often linked to elegance, sophistication, and vitality, and they are the freshest seasonal flowers in Soddy Daisy at our Lometas Flowers. Their distinct appearance and enduring grace can effortlessly capture your man's attention and leave a memorable impression. Tulips are not just visually captivating but also symbolize vibrant and vibrant beauty, reflecting the exceptional qualities you admire in your man.
Vibrant and Joyful: The Gerbera Daisy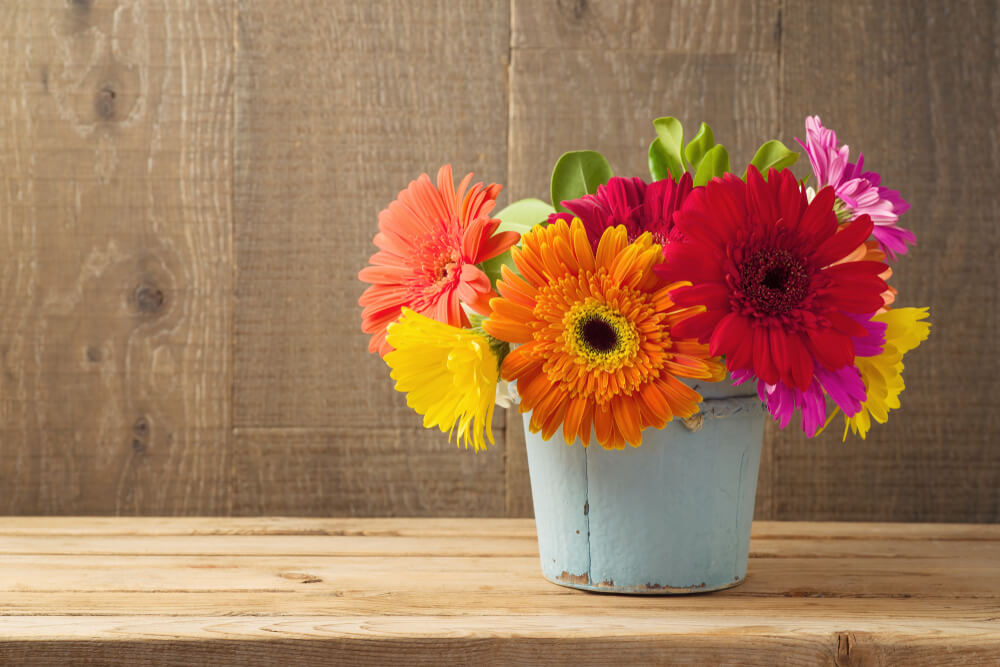 If you want to bring a burst of color and joy to your man's day, consider giving him a bouquet of Gerbera daisies. These vibrant flowers are known for their cheerful appearance and come in a wide range of hues. The Gerbera daisy symbolizes happiness and positivity, making it an excellent choice for flowers to give a man for celebrating his achievements or simply brightening your man's day. Their bold and eye-catching petals convey a sense of optimism that can resonate with your feelings of appreciation and affection.
In Conclusion
Next time you want to make a meaningful gesture, visit Lometas Flowers at www.lometasflowers.com and let our beautiful blooms do the talking. Elevate your gift-giving experience with the finest flowers that transcend gender stereotypes and connect on a personal level. Give the gift of Lometas Flowers, and watch your sentiments bloom into something truly extraordinary.