Lometas Flowers: Elevating every occasion with seasonal freshness and exquisite floral arrangements.
Amongst the most beautiful gifts of nature, flowers always make sure to stand out. With their eye-catching presence and rich significance, they can add charm to any occasion. From pastel petals of spring and vibrant hues of summer to sophisticated blooms of fall and festive vibes of winter, different flowers offer unique meanings and breathtaking beauty depending upon their blooming season.
Here's a list of seasonal flowers that will brighten up all occasions!
Spring Flowers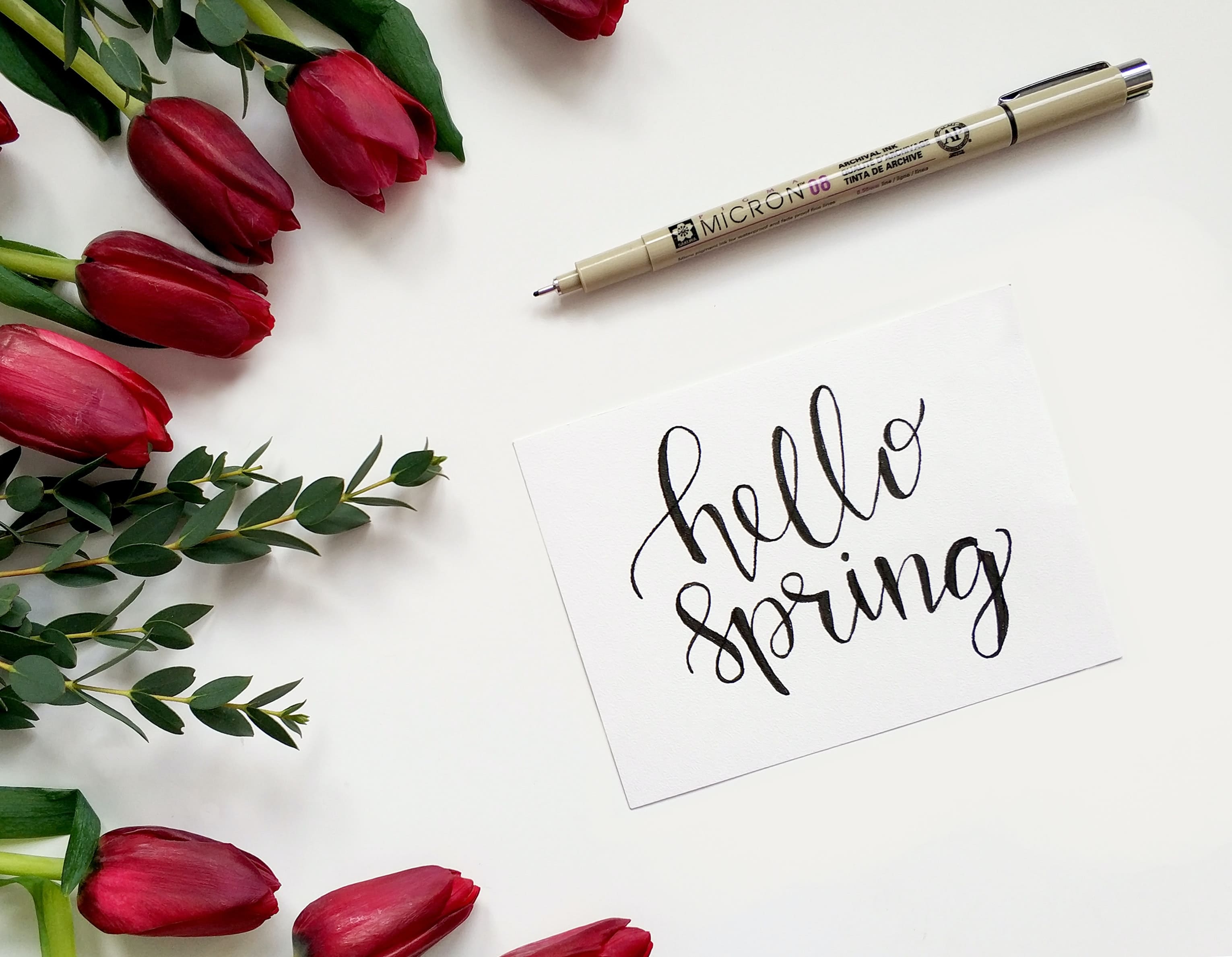 Associated with rejuvenation, new beginnings, and growth, spring is everyone's favorite! The fresh blooms of the spring season include the popular cherry blossoms, tulips, and daffodils. Lometa's Flowers in Soddy Daisy offers a great spring flower collection.
The delicacy and elegance of cherry blossoms are no secret! They're a popular choice for spring weddings, anniversaries, or any other grand occasion. Tulips are one of the most aesthetically pleasing and romantic flowers, making them a wonderful choice for your loved one's birthday and wedding anniversaries. Another popular spring flower is the daffodil which carries cheerful vibes and makes an elegant addition to spring weddings and other special occasions.
Summer Flowers
Summer is the season of spirit, sunshine, and vibrancy. The warm months come with an abundance of cheerful flowers including classic roses, golden sunflowers, and lush hydrangeas. Need same day flower delivery in Chattanooga TN? Order online for prompt and quick delivery.
Roses are evergreen and are best suited for any summer occasion. You can choose from a variety of colors depending on their unique significance. Known for their bright and dramatic appearance, sunflowers are an excellent choice for summer gatherings, birthdays, etc. Hydrangeas are known for their fluffy blooms in elegant shades of pink, purple, blue, etc. They're associated with grace and romance, making them an outstanding pick for summer weddings and other outdoor events.
Fall Flowers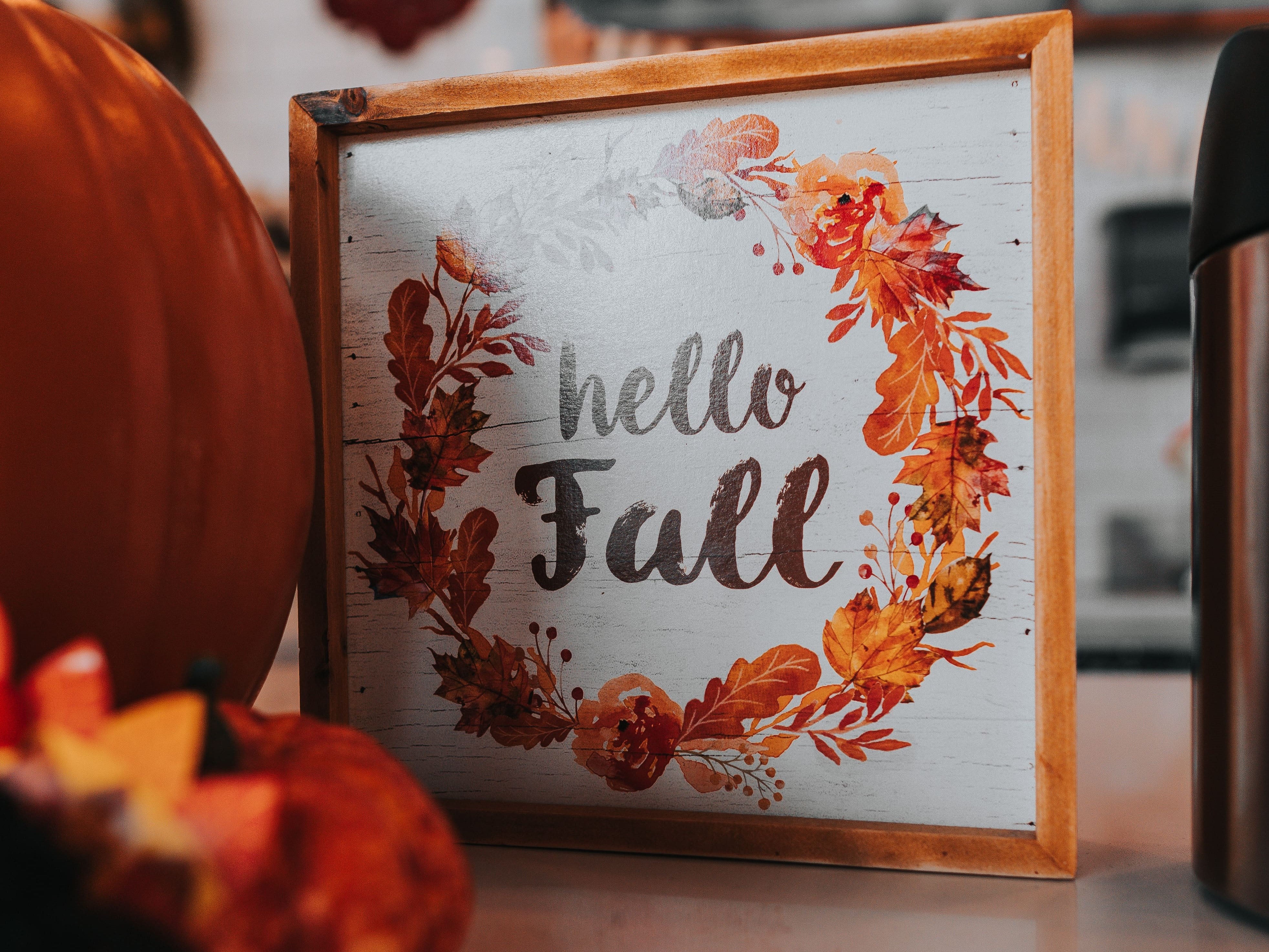 When leaves start to change their colors, you know it's time for fall! The crisp season of fall comes with some gorgeous flowers including dahlias, marigolds, and chrysanthemums.
Dahlias are one of the most versatile flowers that can spruce up any occasion. They are available in a plethora of sizes and colors, adding a touch of sophistication and drama to any formal event. Chrysanthemums have long been associated with the title of "autumn's queen". They are the epitome of optimism and joy, making them a wonderful choice for birthdays and other special occasions. Marigolds are known for their striking appearance and vibrant hues. They're a great choice for winter funerals or memorials. Flower delivery in Soddy Daisy TN is now made easy with Lometa's Flowers.
Winter Flowers
Winter is known for bringing magical vibes. With the right flowers, you can easily create a much-needed cozy yet festive atmosphere that suits all occasions. Some of the popular winter blooms include the Amaryliss, holly, and poinsettias. Order Chattanooga flower delivery now from Lometa's flowers.
Known for their vibrant foliage in reds and greens, Poinsettias are a stunning choice for holiday décor. Amaryllis, on the other hand, is a popular flower associated with Christmas celebrations. You can find them in striking shades of white, pink, and red. They're also a wonderful choice for winter weddings. Holly, with its vibrant berries and glossy leaves, is another magical winter flower that is commonly used in wreaths and centerpieces.
Also Read: Gift Beautiful Christmas Flower Arrangements this Holiday Season
Whether it's a birthday, wedding, or any other special celebration, these seasonal flowers will create a memorable and joyful atmosphere every time! While spring blooms bring freshness and symbolize rejuvenation, summer flowers are the epitome of warmth and vibrancy. Fall comes with cozy flowers whereas winters are associated with festive vibes everywhere. Embrace the magnificence of these blooms across different seasons and occasions. Seasonal fresh flowers in Soddy Daisy are always made available with Lometa's Flowers. Order now!