The color purple has always been known for its uniqueness, beautiful nature, and the charm it radiates.
Flowers are often considered as a bundle of joy, and every flower holds deep meanings and emotions. Every shade of flowers looks beautiful, but some shades are more eye-catchy and attractive to people. One such shade is purple. The color purple has always been known for its uniqueness, beautiful nature, and the charm it radiates. Some of the best purple flowers to look out for are:
1. Purple lavender
Scientific name: Lavandula angustifolia
Lavenders are a representation of calmness and peace. It has a beautiful shape and comes with a great aroma. Lavender oils and candles are widely used to calm a person. What makes us unique from other Flower Shops in Soddy Daisy TN is that we provide same-day flower delivery to fill the bridge of love in a shorter period of time. If you love the great aroma coming from a flower, this can be the perfect option.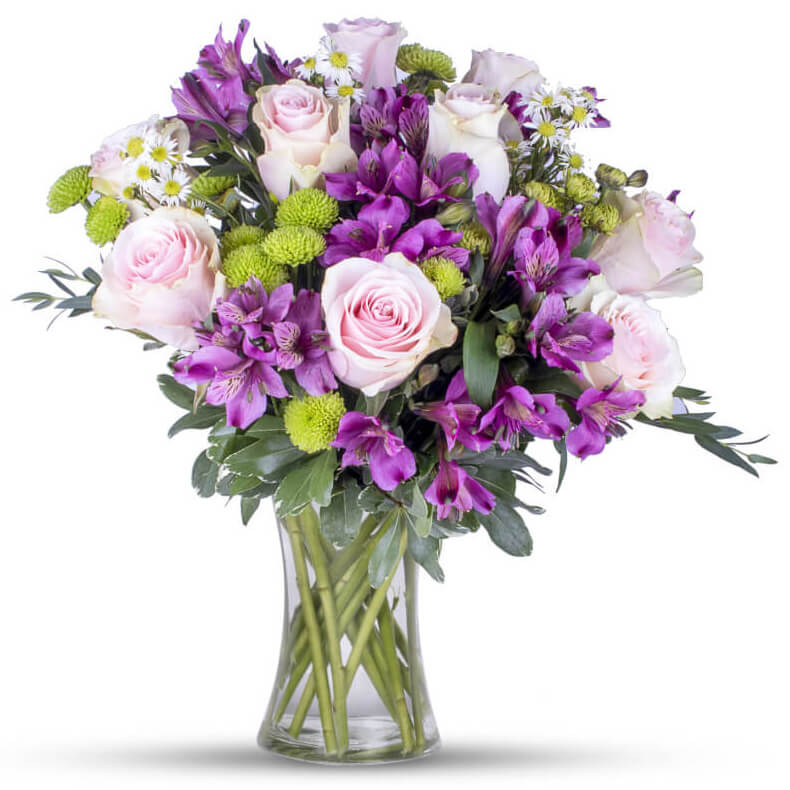 2. Purple daisies
Scientific name: Bellis perennis
Purple Daisies are very bright flowers and come in many colors. The purple daisy, apart from being bright, also has a pinch of mystery attached to it. Although, you can also explore more of our everyday flower variety from Lometas Flowers, but our personal recommendation purple daisies can be a perfect gift option for corporate events or birthdays.
3. Purple lily
Scientific name: Lilium
In ancient times only royal families were allowed to keep purple lilies keeping in mind its rarity. Today, it is available to everyone, although not so quickly but you can get it by visiting our site from here www.lometasflowers.com. It stands as a gesture of luxury and pride and is widely in demand because of its beautiful look.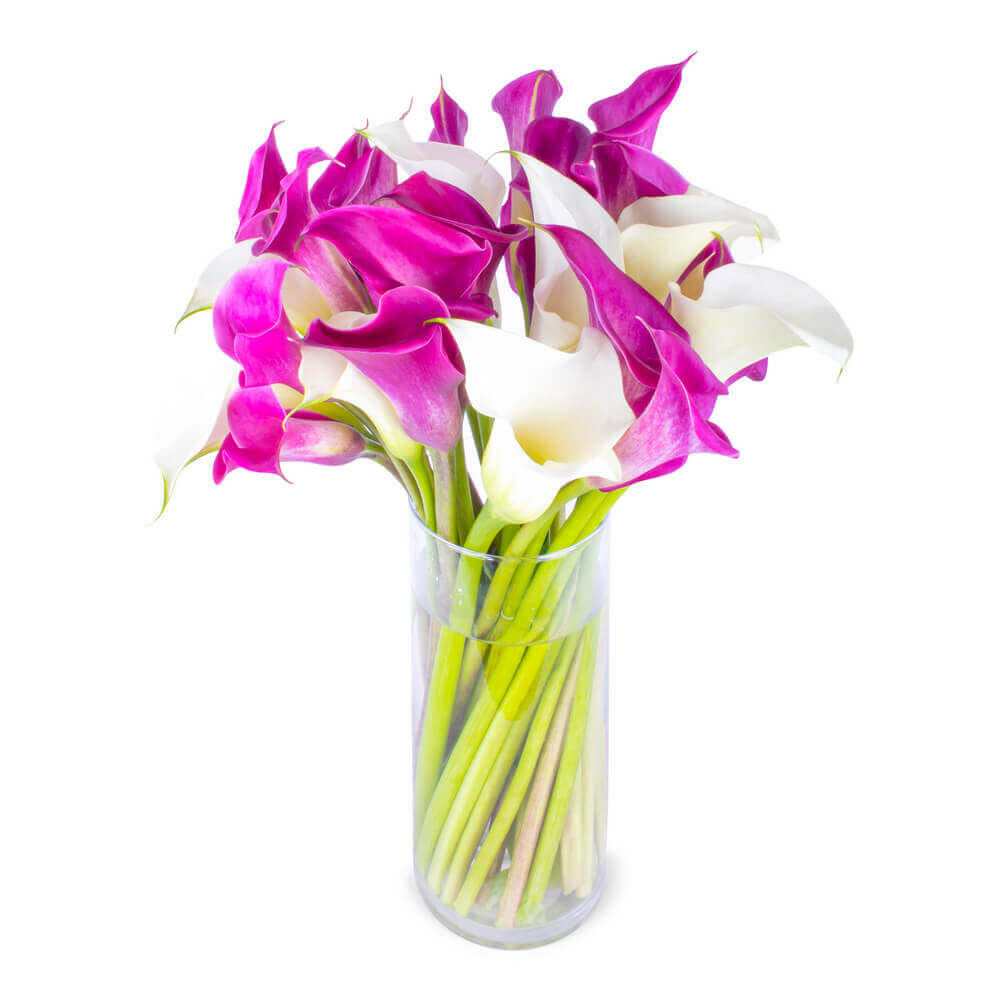 4. Purple bellflower
Scientific name: Campanula
The flower derives its name from the unique bell-like shape it has. If you are looking for something other than the usual roses or lilies, bellflowers can be a great choice. Our Soddy Daisy Florist will always be there to make your life moments happier and hence, a bunch of bellflowers not only look great but can also act as the perfect gift for your friend's wedding anniversary.
5. Purple gladolia
Scientific name: Gladiolus
Gladiola is already a very beautiful flower, but its purple variant only adds to its beautifulness. This flower signifies the first pangs of love and giving a purple gladiolus to your friends or loved ones is considered a great way to express your love to them.
6. Purple hibiscus
Scientific name: Hibiscus rosa-sinensis
Hibiscus flowers are generally known for their refreshing aroma and is also used as an expression of love. If you are looking for a perfectly suitable and gorgeous Valentine's Day gift, this is the right option for you.
7. Purple crocus
Scientific name: Crocus
Another beautiful flower on the list, the purple crocus, is the representation of rebirth and fertility. It might provide a considerable charm of warmth and love to whoever you might send those. This flower itself has an exotic look and stands as the symbol of determination. So, it can be sent as a gift for someone facing a crisis in their life.
8. Purple Verbena
Scientific name: verbena
This summer flower comes in a very attractive look, and its small size makes it look even more beautiful. The loved one to whom you will send this purple flower will get the essence of your love, and hence it will serve as the deepest refreshing gift to bring a smile to your beloved's face. These flowers can be a visual attraction and also be used as a sign of romanticism.