Whether you're celebrating a special milestone or simply want to show your love and appreciation, these roses from Lometas Flowers are the perfect choice.
Roses can be a great part of a larger romantic gesture and love beginnings. When it comes to expressing love and affection, the beauty, fragrance, and elegance of roses make them an ideal gift for any romantic occasion. But with so many varieties and colors to choose from, it can be challenging to select the perfect bouquet that will truly impress your love. In this article, we'll explore everything you need to know about impressing your love with roses.
From understanding the symbolism of different rose colors to choosing the perfect arrangement, we'll help you make a lasting impression through our romantic love flowers.
Red Roses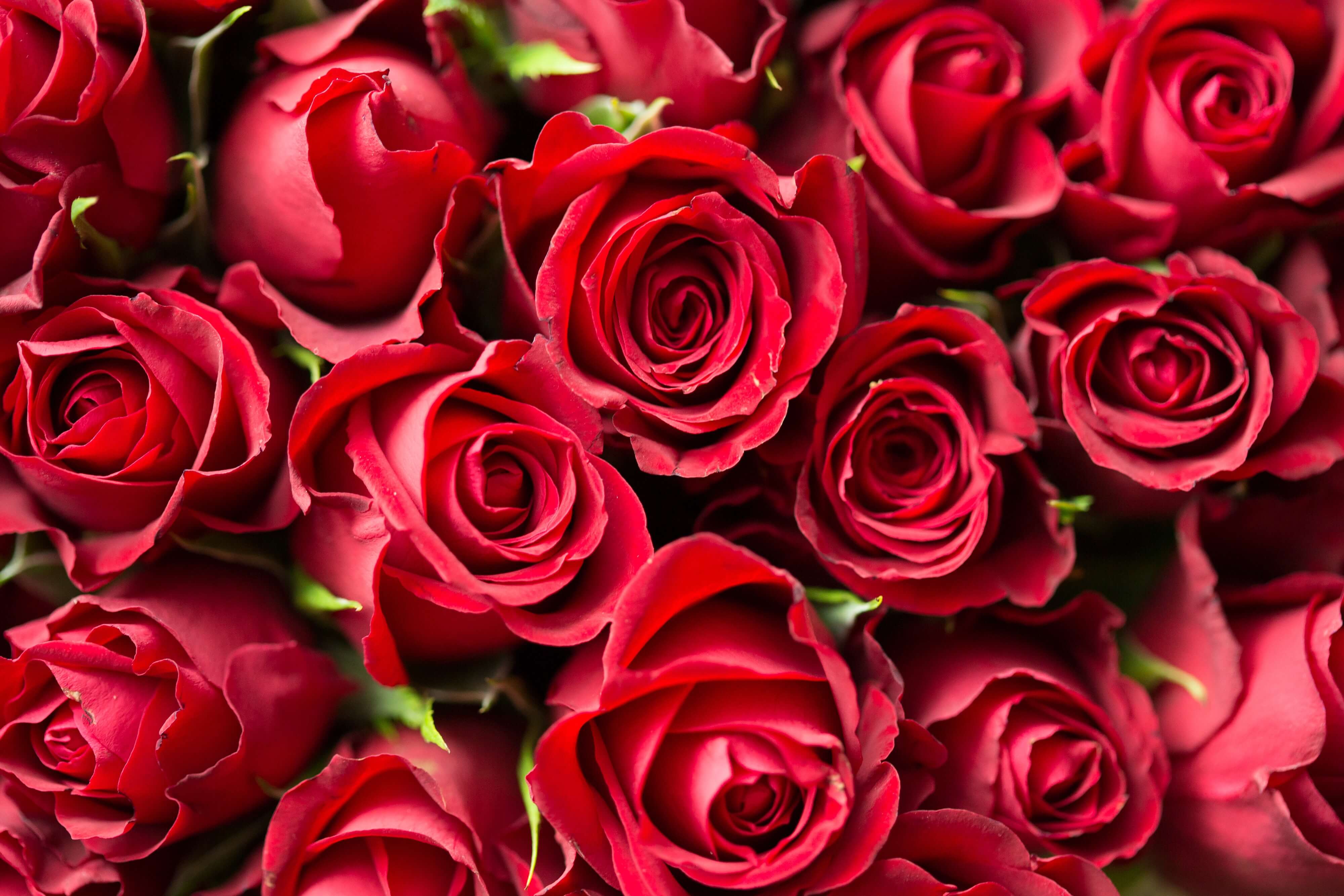 When it comes to expressing your love, red roses are a timeless classic. The symbolism of red roses as a declaration of love and affection has been a cultural mainstay for centuries, and for good reason. But there are a few things you need to know about impressing your love with red roses. Consider having a bouquet of roses delivered to your loved ones doorstep unexpectedly through our flower delivery Hixson Tn. Secondly, consider adding a personal touch, such as a handwritten note or a special gift. With the right approach, these flowers could be a powerful tool for expressing your affection and devotion. Show your love and admiration with the beauty and elegance of roses.
Yellow Roses
If you're looking for a flower that exudes warmth, happiness, and joy, then yellow roses are an excellent option. However, to truly impress your loved one, there are a few things you should know about yellow roses. The color yellow is associated with friendship and joy, making it an ideal choice for expressing affection and admiration. Moreover, do you know that different shades of yellow can have different meanings? At our Flower Shops in Soddy Daisy Tn, we can help you select the perfect yellow rose arrangement that will convey your message of love and adoration with elegance and sophistication.

Lavender Roses
Lavender roses are one of the best blooms to show your love and affection to your girlfriend. These exquisite flowers symbolize enchantment, love at first sight, and adoration, making them a fitting choice for expressing your feelings. Not only do they boast a unique and striking color, but they also carry a rich history of love and admiration. If you're looking to send a stunning arrangement of lavender roses, consider using our flower delivery service in Soddy Daisy, TN, for a hassle-free experience that will surely impress your loved one.
White Roses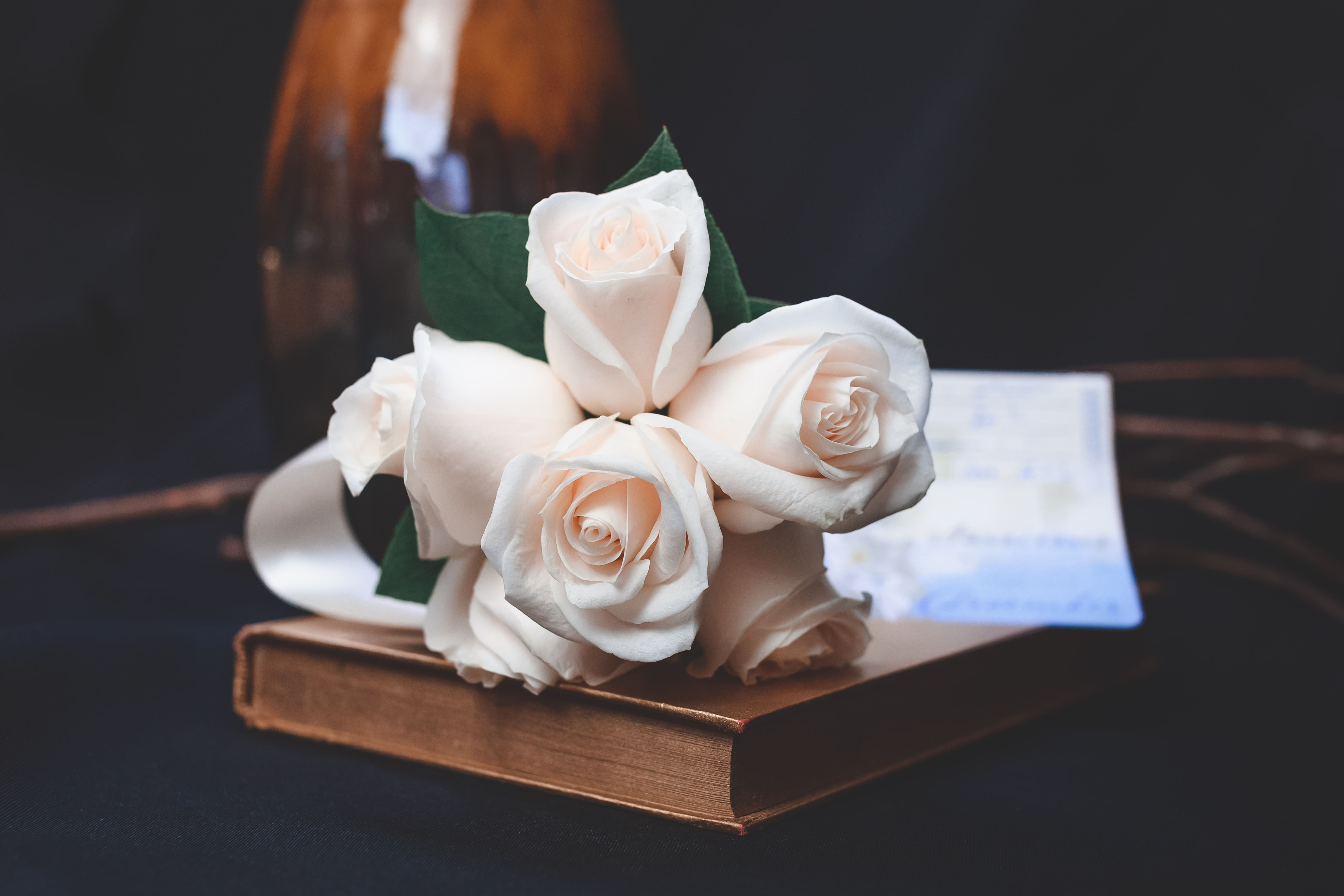 White roses are an enduring symbol of love, purity, and devotion, and their delicate beauty and sweet fragrance make them a perfect choice for a romantic flower for girlfriend. From weddings to anniversaries, or just as a spontaneous gesture of affection, white roses help you express your feelings in a way that words alone cannot. So, whether you're looking to woo a new love or reaffirm your commitment to a long-time partner, consider the timeless elegance of white roses to make a lasting impression.
Pink roses
Known as the ultimate romantic love flowers, pink roses symbolize love, admiration, and appreciation. They are a timeless and classic choice that never goes out of style, making them the perfect love and romantic flowers for her. Whether you're celebrating a special milestone or simply want to show your love and appreciation, these blooms are the perfect choice.
Conclusion
Roses are a timeless symbol of love and affection, and presenting them in the right way can be a powerful way to express your feelings. Whether you opt for a classic red rose, or a more unique and personalized bouquet, the key is to pay attention to the details and let your love and care shine through. Be sure to check out our Lometas Flowers Soddy Daisy for a wide range of stunning rose arrangements and expert guidance on selecting the perfect bouquet for your needs.