Lometas Flowers explores the history and traditions behind the different flowers associated with Mother's Day, helping you understand the symbolism and significance of each bloom and choose the perfect arrangement to show your appreciation and love.
Flowers are undoubtedly one of the best and most thoughtful presents for every occasion, and Mother's Day is no exception. Using some brightly colored and beautiful blooms, we can put a big smile on the face of our beloved mothers. If you are wondering where you can get the perfect blossoms for your lovely mother this Mother's Day, then worry not! Because Lometas Flowers, one of the most efficient flower shops in Soddy Daisy TN, provides you with an immense selection of gorgeous blooms. So, make sure to explore your options and choose the one that you like the most.
Which flower is commonly known as a Mother's Day flower and why?
Carnations are the go-to Mother's Day flower. In fact, carnations have been declared the official Mother's Day flower because Anna Jarvis, a North American woman, during her tireless efforts, sent 500 white carnations to the mothers attending her local church. Furthermore, carnations are also associated with Christian legends. It's believed by many that carnations emerged for the first time out of Mother Mary's tears that fell on earth after Christ's Crucifixion. Because of all these previously mentioned facts, beliefs, and its general symbolism (affection, gratitude, purity, devotion, and innocence), carnations have become one of the most popular flowers for Mother's Day. Some other commonly used Mother's Day flowers are roses, lilies, and tulips.
Mother's Day flower choices other than carnations
Yes, carnations are definitely significant Mother's Day flowers. But, there are also people who, for various reasons, don't opt for carnations. They do so because: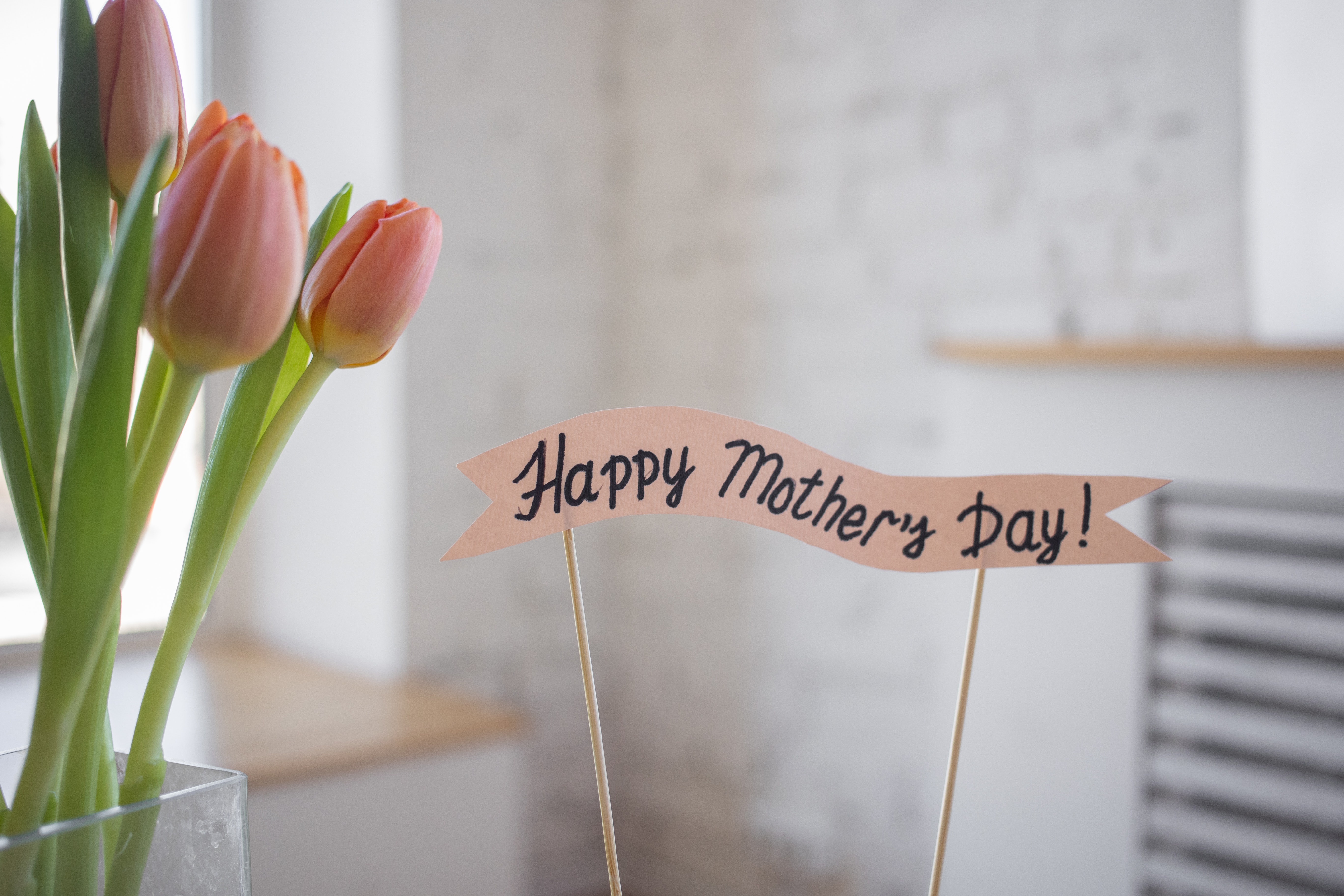 Every flower has a different symbolism
Every person has a different chemistry and different type of relationship with their mothers. Sometimes it happens that the popular flowers for Mother's Day don't signify what the person wants to express. Which is why people go a bit further and choose the exact blossoms that will help them express their heartfelt emotions for their lovely mother. And oftentimes, these blossoms are not the popular Mother's Day flowers. People also use flowers like orchids, chrysanthemums, and hydrangeas to portray their feelings of beauty, maturity, refinement, thoughtfulness, long life, happiness, grace, and gratitude.
They have different preferences
Every person has their own preferences, and they might not like the colors, appearance, or shape of the commonly used Mother's Day flowers. So, if your mother is not a fan of white flowers, or carnations in general, then no need to give her those just because it says so. Make her happy with lilies or tulips. It will be equally special.
Everyone has a different flower budget
It's also not necessary that one always has to go for some extravagant flower arrangement. Getting your loved one a single flower that expresses your emotions does the exact same job. Therefore, if this year you are on a budget, don't feel ashamed to opt out of the popular choices and choose something that doesn't make you go over budget.
Also Read: Where I buy my Mother's favorite Houseplants
Summing up, it can be said that for Mother's Day, the most important thing is to make your mother feel more special. Therefore, hurry and schedule your Mother's Day flower delivery instead of getting tangled with whether you should go for the popular choice or make your own personal bunch.